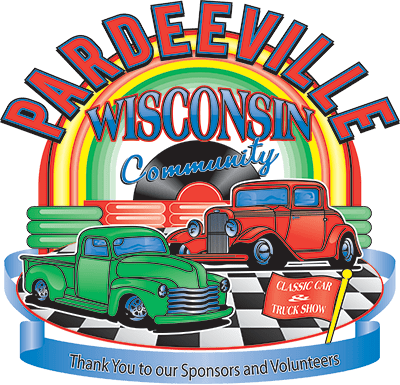 Mark your calendars Saturday, September 3, 2022 in Pardeeville, Wisconsin.
We will be ready to host our event always the Saturday of Labor Day Weekend at Beautiful Chandler Park. Hope to see you then, help us to help our down town business this year!!
Find more info:
Download Poster
Download Flyer One
Download Flyer Two
Follow us on facebook for all of the details
Join Minnesota Jack Sparrow as he hunts for treasure at the Pardeeville Community Car & Truck Show, Inc.
As Minnesota's Jack Sparrow, Joshua Godfredson's impersonation of Captain Jack Sparrow thrills kids and adults alike.
Don't be surprised if you "accidentally" learn some REAL pirate facts from this history buff, he spends a large amount of time teaching Pirate History to schools and historical events from coast to coast.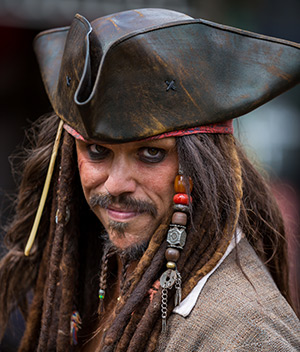 Largest Carshow in the area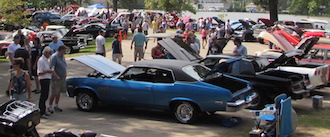 900+ cars, food & fun
---
2021 Carshow Magazine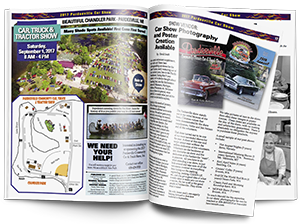 Download our full color 2020/2021 Carshow Magazine, full of stories and great info about the Show.
---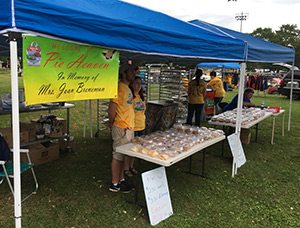 Come and enjoy 100s of pies from local bakers, everything from standard apple or cherry to unique and yummy specialties.
2021 - 17th Annual Pardeeville Community Car Show
A BIG thank you to everyone!
We did it, even in a global pandemic! Even more so this year, it is with heartfelt gratitude in humbleness that we wish to thank everyone who attended and/or had a part in making the 17th Annual Pardeeville Community Car & Truck Show a success this year. Each person from the prayers on our behalf, to baking of homemade pies, to working on the grounds at the various departments such as concessions, judging, parking, to donating items for the Silent Auction, to giving of your time and/or monetary donations is appreciated more than our words can express.
---
2021 - 17th Car Show Awards
Overall Grand Champion
2009 Nissan 370Z - Nick S.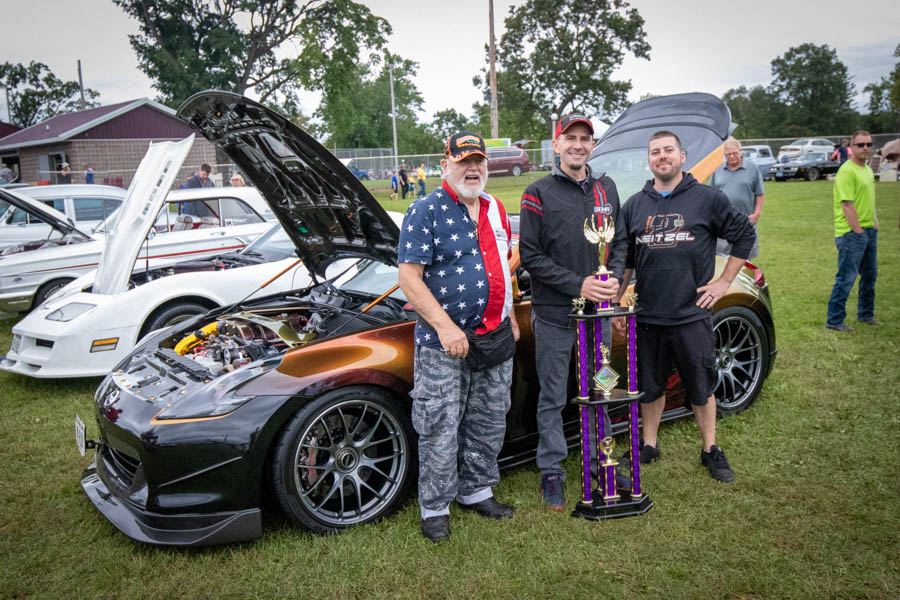 Best of Show Stock
1960 Corvette - Bob C.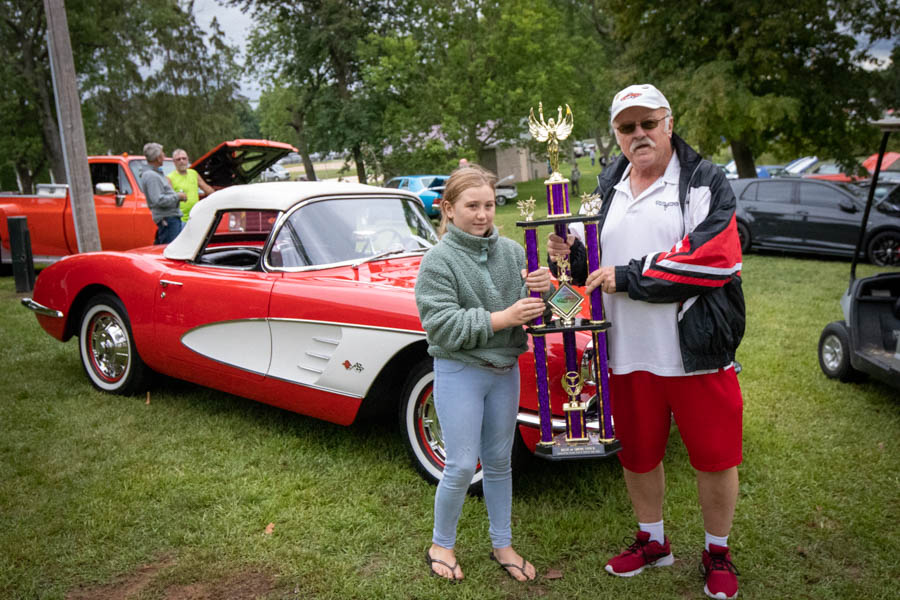 Best of Show Modified
1939 Ford C.O.E - Earl P.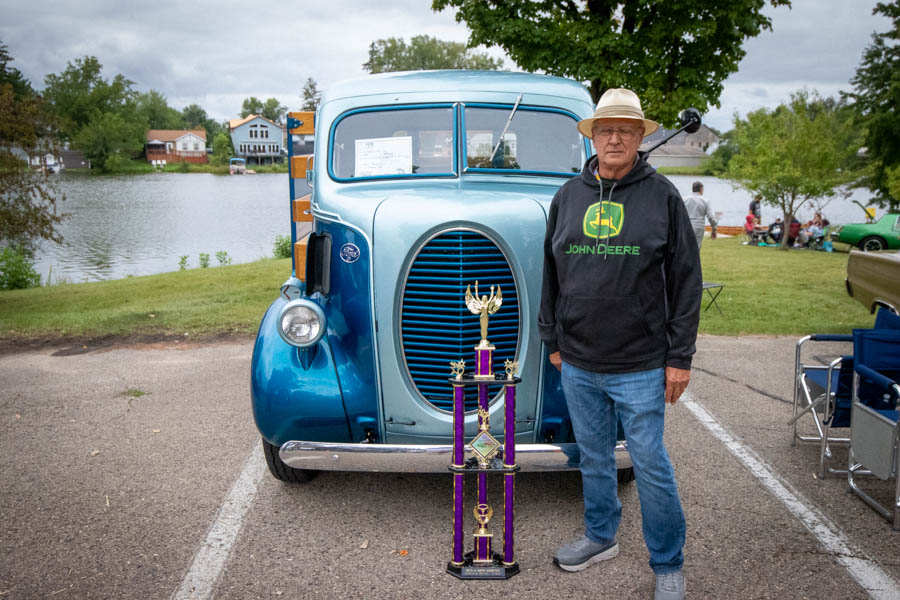 Best Engine
1930 Ford 5 Window - Brian Y.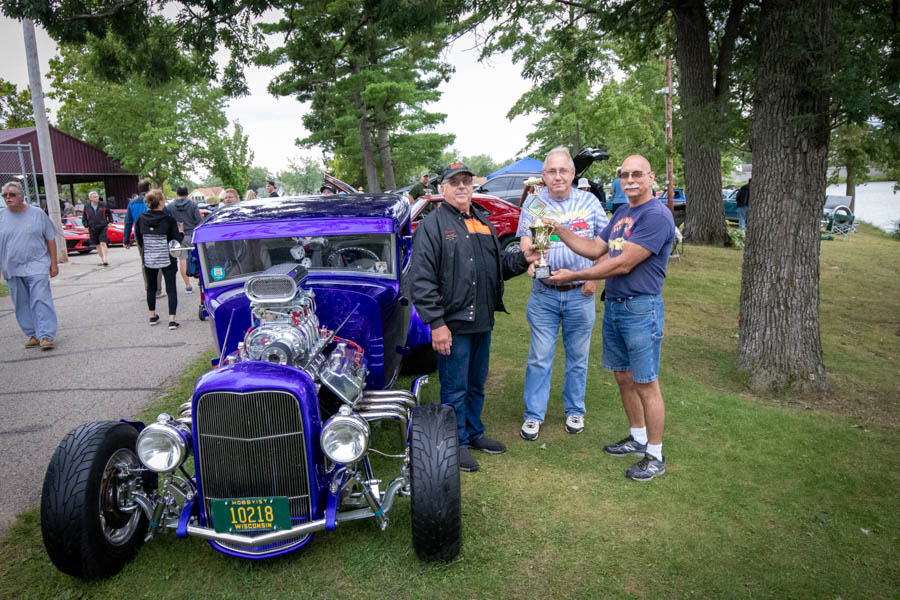 Best Paint
1957 Chevy Belair - Ted and Michelle M.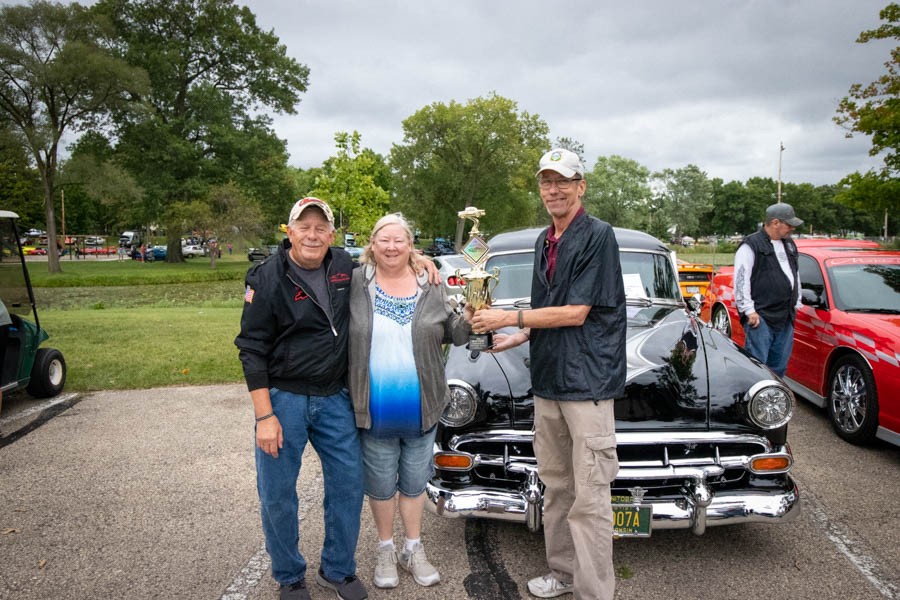 Best Interior
1955 Chevy Delray - Bob and Kaye K.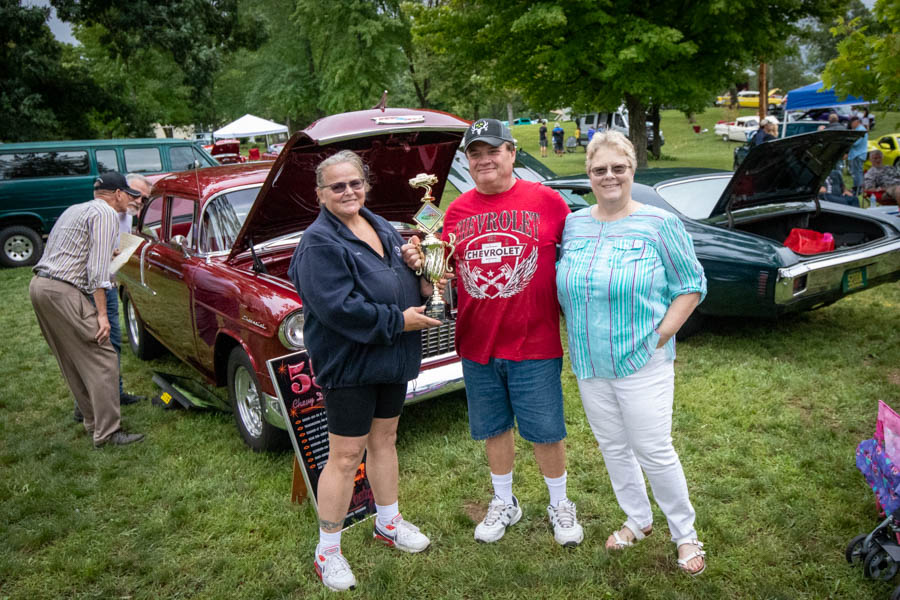 Participant's Choice
2021 Ford GT - James S. (And Joe S.)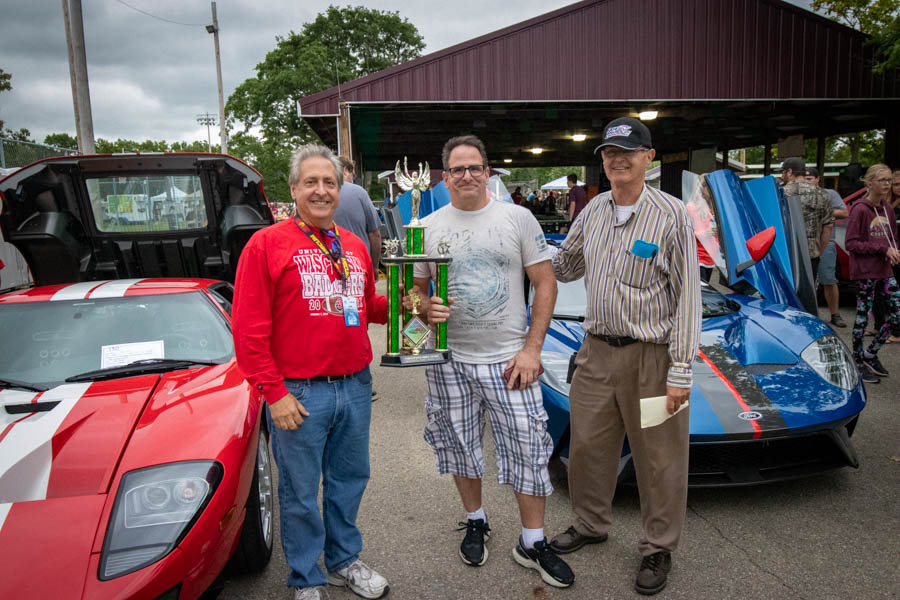 Village President's Choice
'69 GTO - Ken and Carie B.